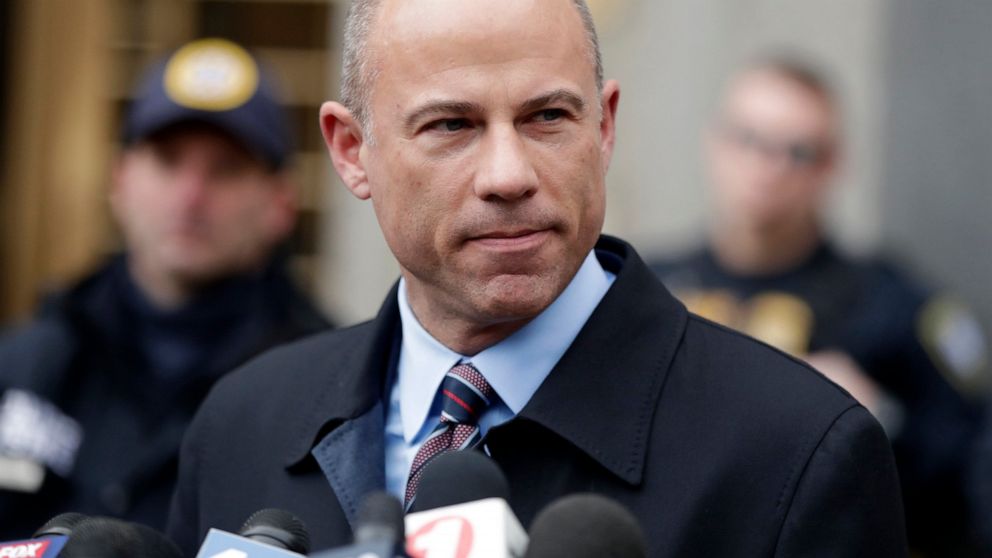 Michael Avenatti Tweeted Friday night that maybe Duke should look into "possible and "alleged" bribery payments from Nike to Zion Williamson's mother Sharonda Sampson in 2016-17. According to Avenatti she was paid by Nike as a "consultant" and Avenatti is suggesting those payments "may have" been fake consultant fees and a simple pay off. I guess Zion and co. got their envelope after all.
.

@DukeMBB

- About this denial by Coach K the other day relating to payments by Nike...Can you please ask Zion Williamson's mother - Sharonda Sampson - whether she was paid by

@nike

for bogus "consulting services" in 2016/17 as part of a Nike bribe to get Zion to go to Duke? Thx.

— Michael Avenatti (@MichaelAvenatti) April 6, 2019
It's going to be a long off season for the many of the big Nike Schools.